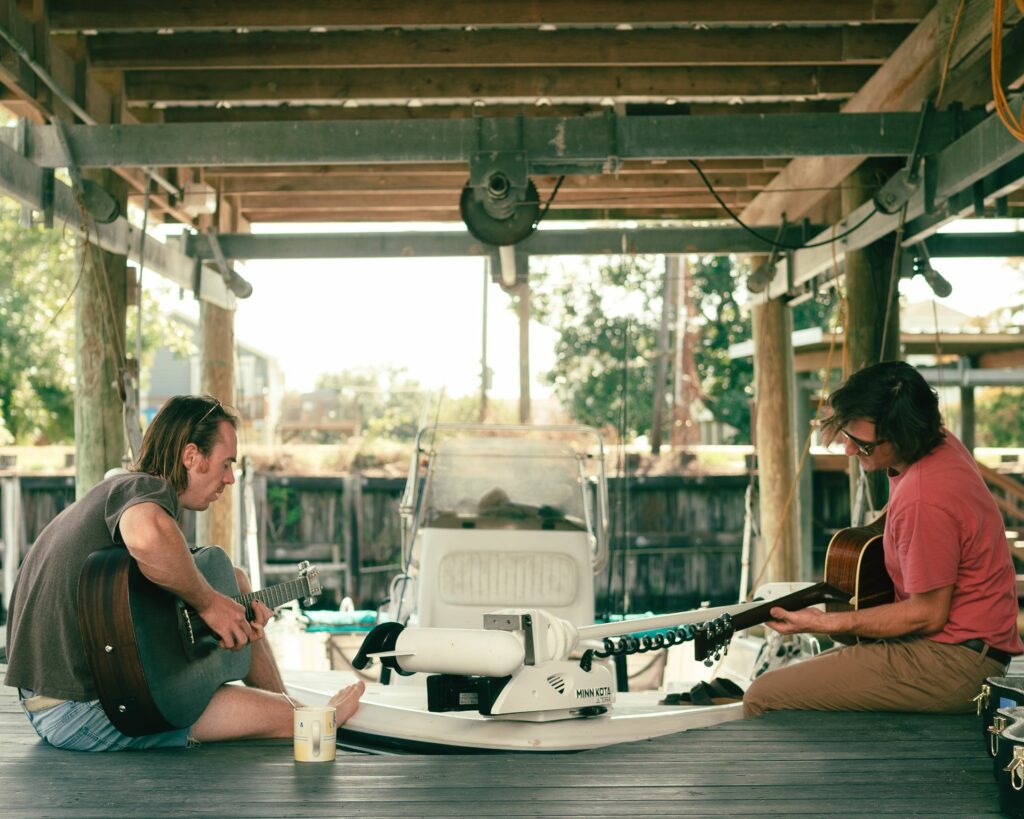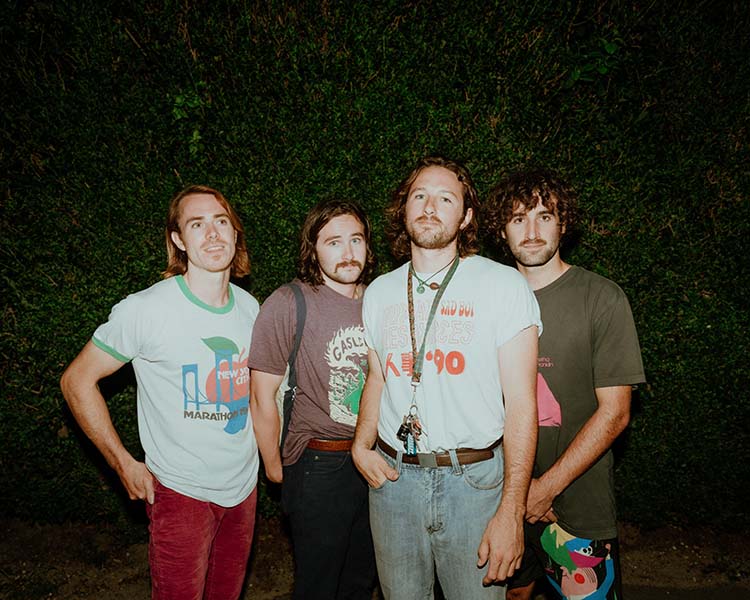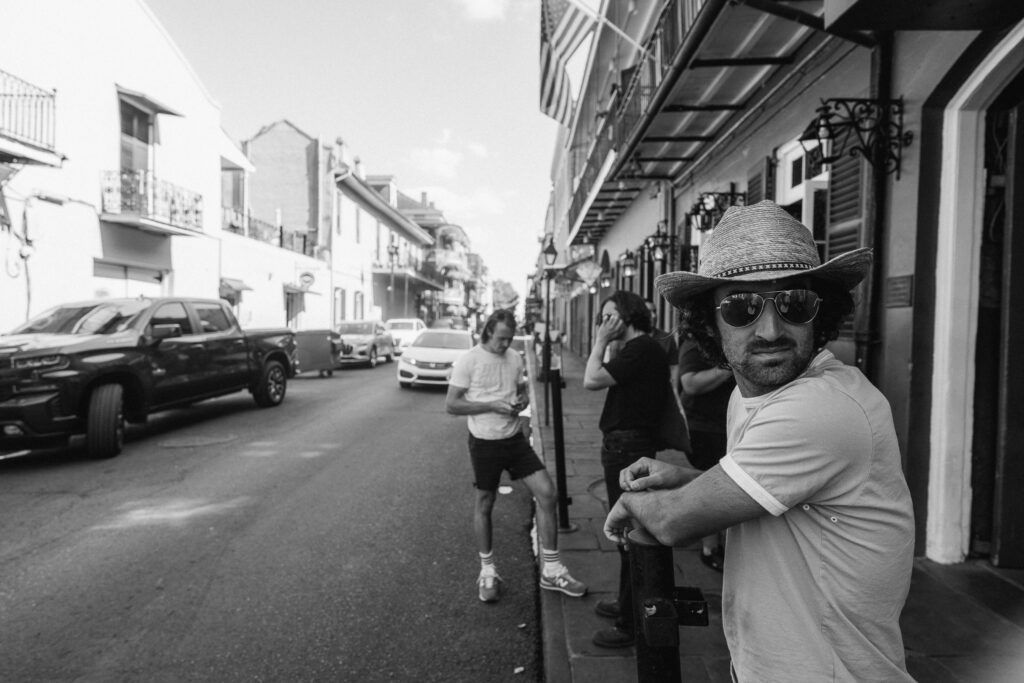 Easy Honey was born out of the small-town innocent college days: the days of walking home under the starry night, learning about the past through Southern Gothic tales, and springing under the watchful eye of sunny graveyards, Dairy Queens, and Neo-gothic cathedrals.
Selby and Darby, meeting in school, instantly began writing songs in the basements of these places with a focus on romanticized friendship and nature — all mixed with the realization that this idyllic time would not last forever, even after adding the newly friended Charlie to the club.
With the first collection of songs recorded, and a piece of their youth left behind in Tennessee, the band began to adventure and search every other corner of America through the vehicle of song. While further developing a distinguishable, intricate playing style, the band maintains its organizing principle to understand and connect with people in an emotional way.
The group has since blossomed, infusing its singer-songwriter folk roots with an original blend of East Coast surf-rock. Their witty melodies dotted with catchy hooks serve as lyrical ballads of nostalgia for their indie rock audience of daydreamers and nightseekers.
The band's latest single, Spells, landed itself on numerous popular playlists and precedes more releases from the band under the direction of producer Wolfgang Zimmerman (Band of Horses, Susto).
Drawing inspiration from the originality and attitude of The Kinks, The Replacements, and Radiohead, the college friends have rejected the likely path of Order to seek a rather Tolkien level of meaningful experience through life on the road, bringing a raucous yet sentimental live show with them on tour.
Co-frontmen Darby McGlone and Selby Austin share writing and singing duties, while Charlie Holt and Webster Austin (brother to Selby) provide a rhythm section which compliments the personified, interwoven electric guitars. The band lives in Charleston, SC, not only leading the way in the rapidly growing music scene but also spreading the city's name across the U.S. and surfing when they're home.